Tufts Mock Trial Needs Your Help!
Tufts Mock Trial is a team of 29 dedicated and passionate students who devote several hours each week to collaborating and competing together. For these students, mock trial has been an opportunity to develop their confidence, explore their creativity, and form lifelong friendships.
Our student-run program has grown tremendously in size and prestige over the years. So far this season, we've hosted our annual competitive invitational, challenged teams at high caliber tournaments, and brought home 2nd, 4th, and 6th place trophies, in addition to 12 individual attorney and witness awards.
Along with the growth of our program has come a number of hidden costs that make mock trial an expensive activity. We strongly believe that the opportunity to compete on our team should be open to all students, not just those who can afford the costs.
With your help, we can continue to make mock trial an equitable and inclusive environment for all of our members. We greatly appreciate your kindness and generosity!
Follow us on Facebook and Instagram to keep up with our upcoming fundraising events.
Contact our Fundraising Director at fundraising@tuftsmocktrial.org to become a sponsor or partner of our program.
Contact our Treasurer at treasurer@tuftsmocktrial.org to contribute directly to our program.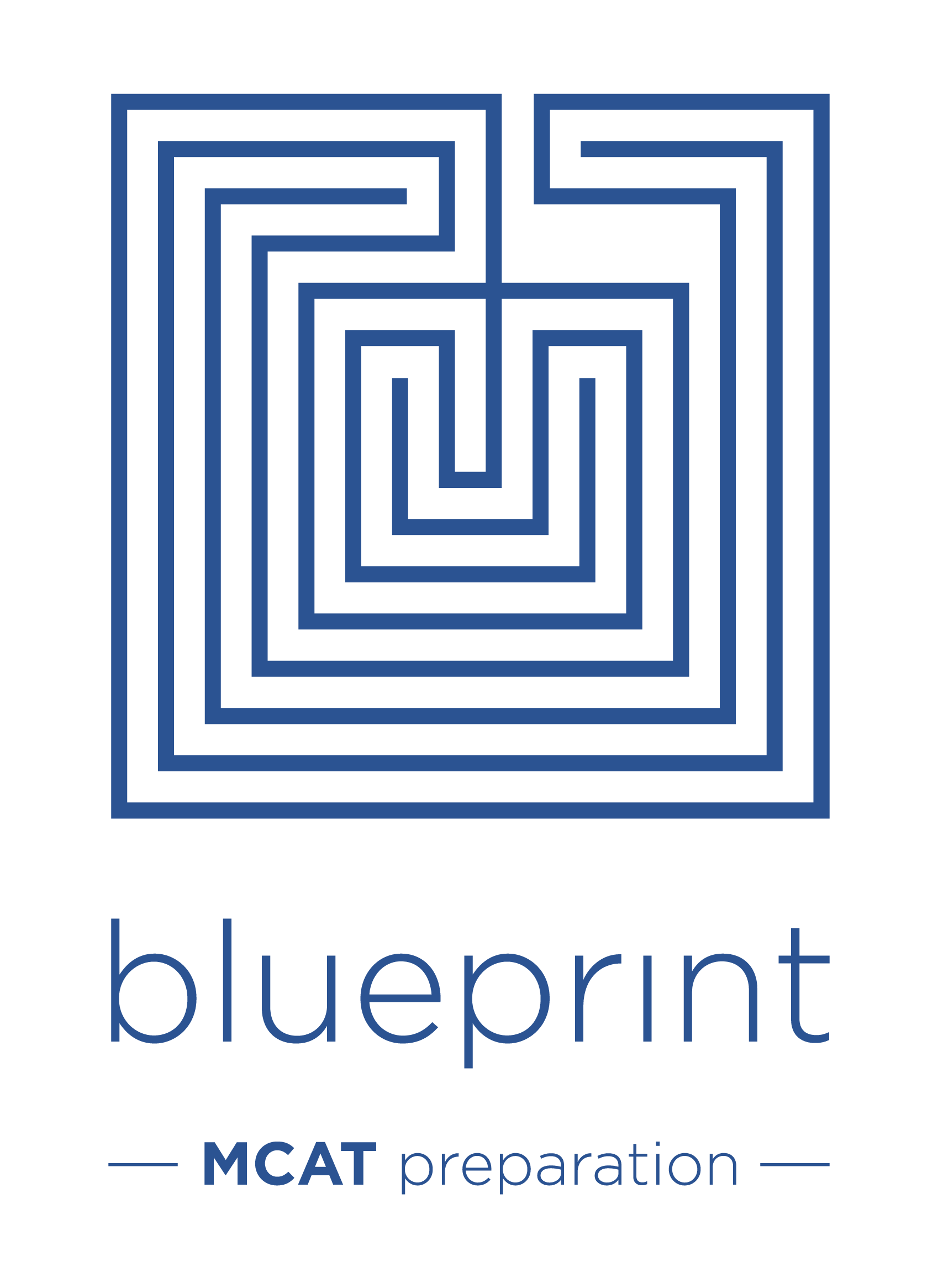 Blueprint was founded by experienced test prep instructors on a simple
premise: Students learn better when they're having fun.

As we've grown over the years, we've never lost sight of that guiding principle. A more engaging student experience will drive better results for our students. From the use of improv at instructor training, to a gamified online platform, to pop culture references in our materials, to a video team that uses animation to bring dense material to life, Blueprint courses work because we combine powerful curriculum with a commitment to making it fun.

Now, after more than 15 years in business, Blueprint is one of the largest test prep companies in the nation. Blueprint merged with Next Step Test Prep to bring our advanced technology and content delivery tools to Next Step's leading MCAT content and strategies. The combined entity team has a sizeable team of instructors, tutors, and content experts, all working together to deliver entertaining and effective LSAT and MCAT prep to students across the globe.
For more than 35 years, students and their families have trusted The Princeton Review to help them get into their dream schools. Our mission is to provide personalized, innovative, best-in-class private tutoring, test prep, and admission products and services to help students knock down barriers and achieve their academic goals. We are solely on the side of the students—we are not affiliated with any of the test developers.
To learn more about the Princeton Review, click here visit their website.